Whatever yours needs and budgets, we work together to find out the best solution for your campaign.
Before starting any project, it is necessary to clearly define who your campaign is talking to.  Also, it is important to correctly position your business image in relation to your competitors : What is making you unique ? We help you to communicate with the good codes on what you sell.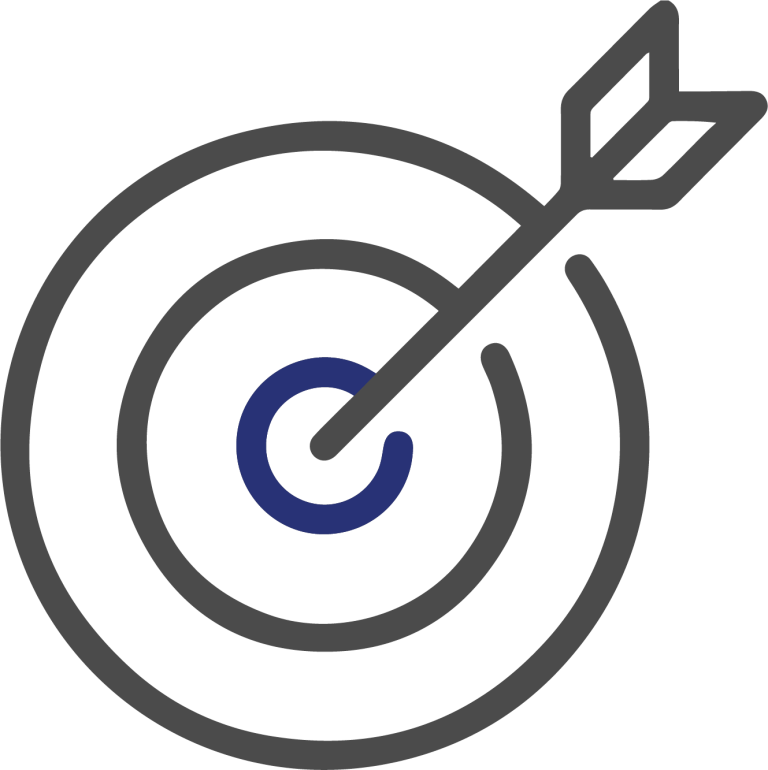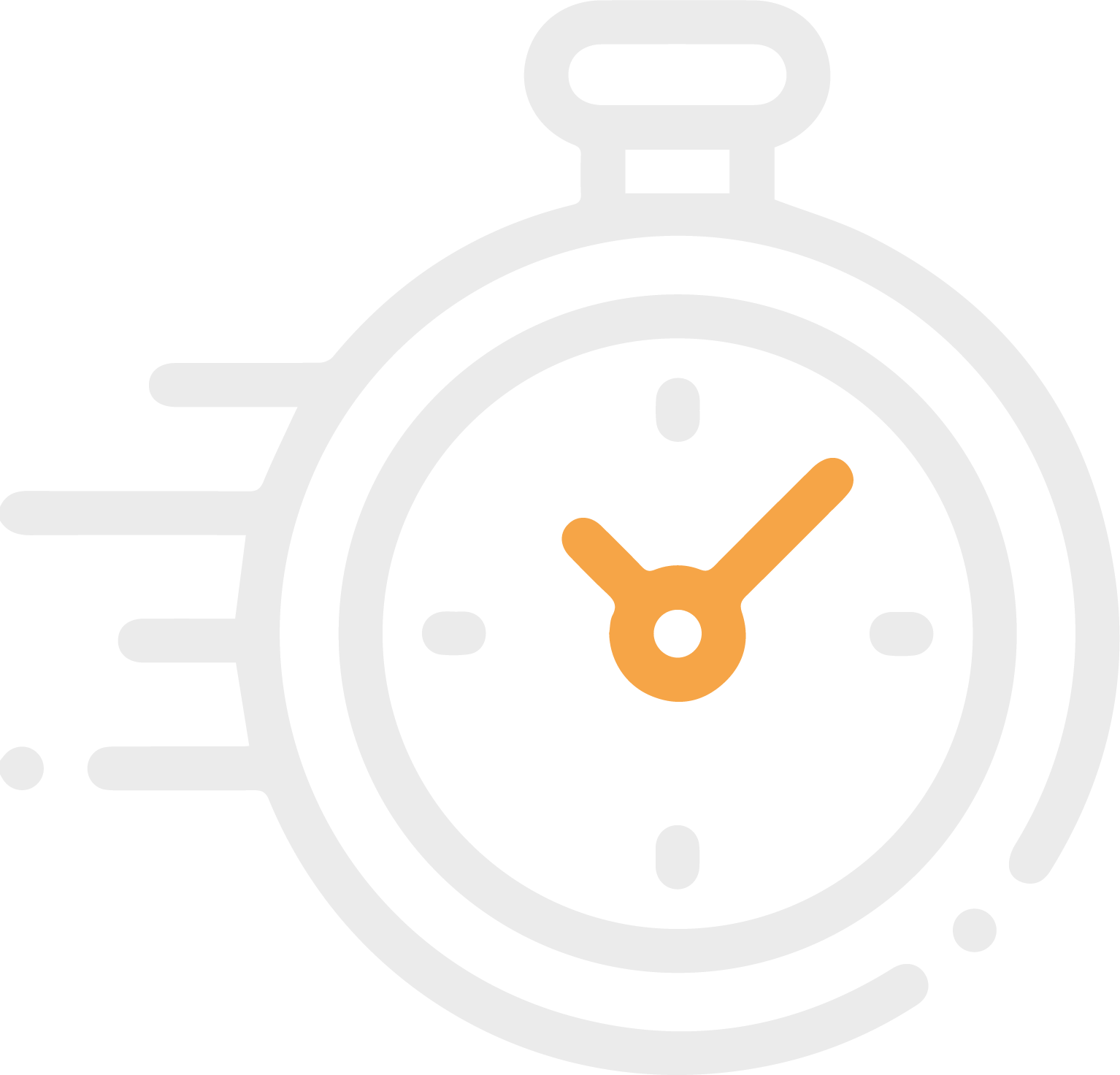 When one decide to launch our own business, our brand, or any product, it matters to think the best moment to talk to your potential clients.
We all consume pictures all day long. Streets, shops, at home.  On screen, as computer or smartphone, then on posters, brochures, catalogues, adds don't lack medias. Not so easy to choose how to communicate, and how to distinguish.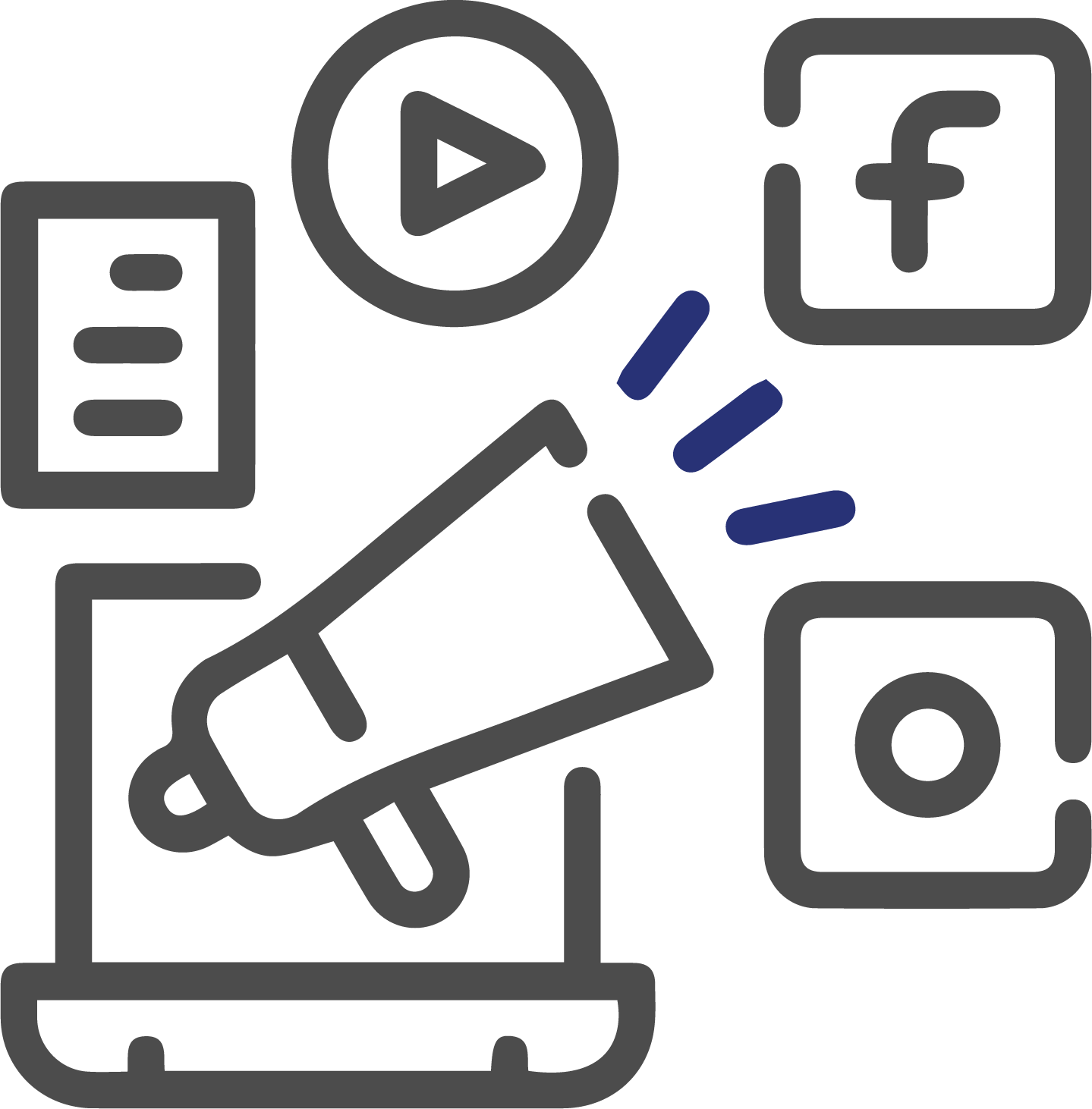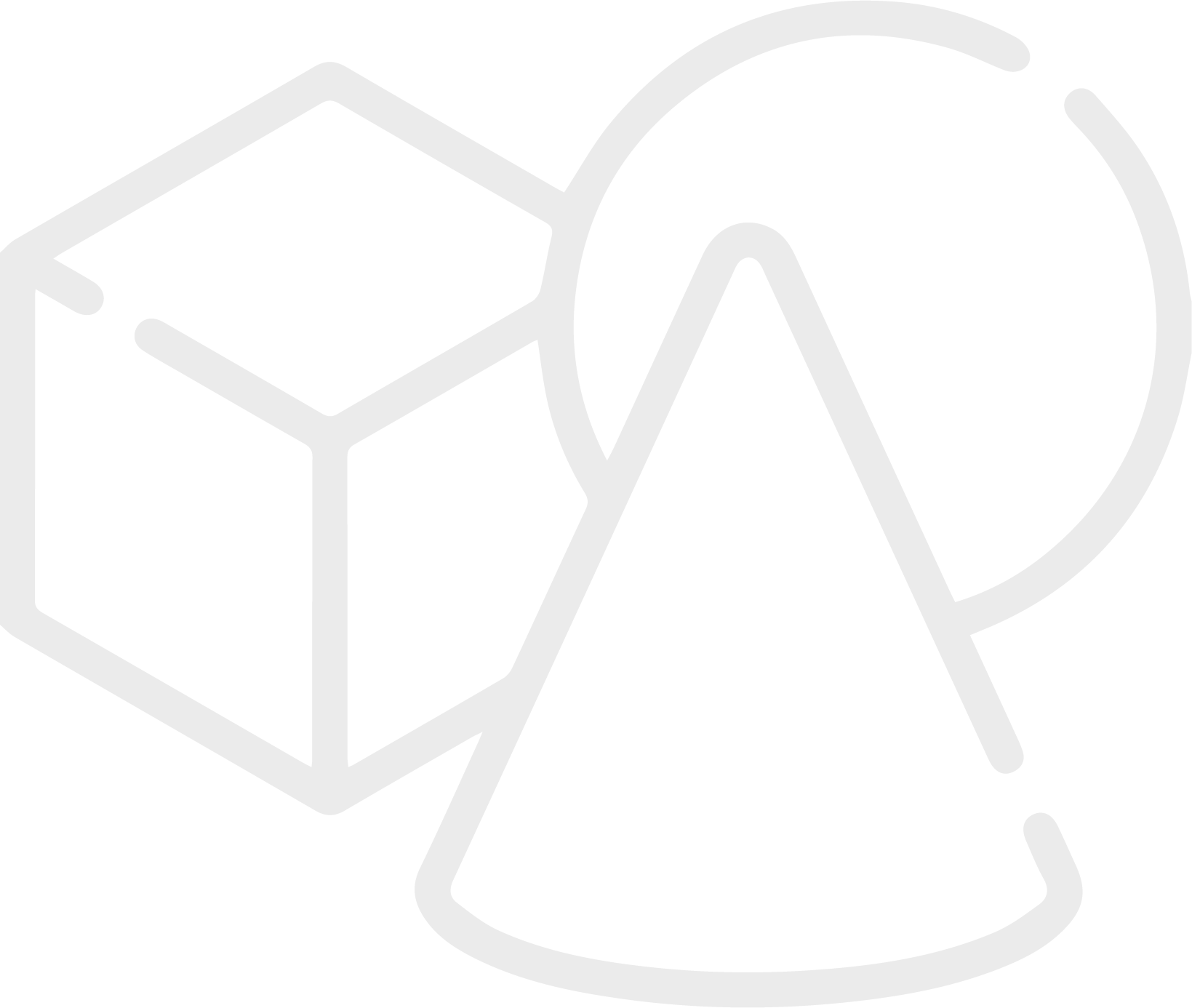 Logotypes
A logo is composed by several codes which define the corporate identity. Chromatics, typographic and shapes choices would impact the opinion of people looking at your structure.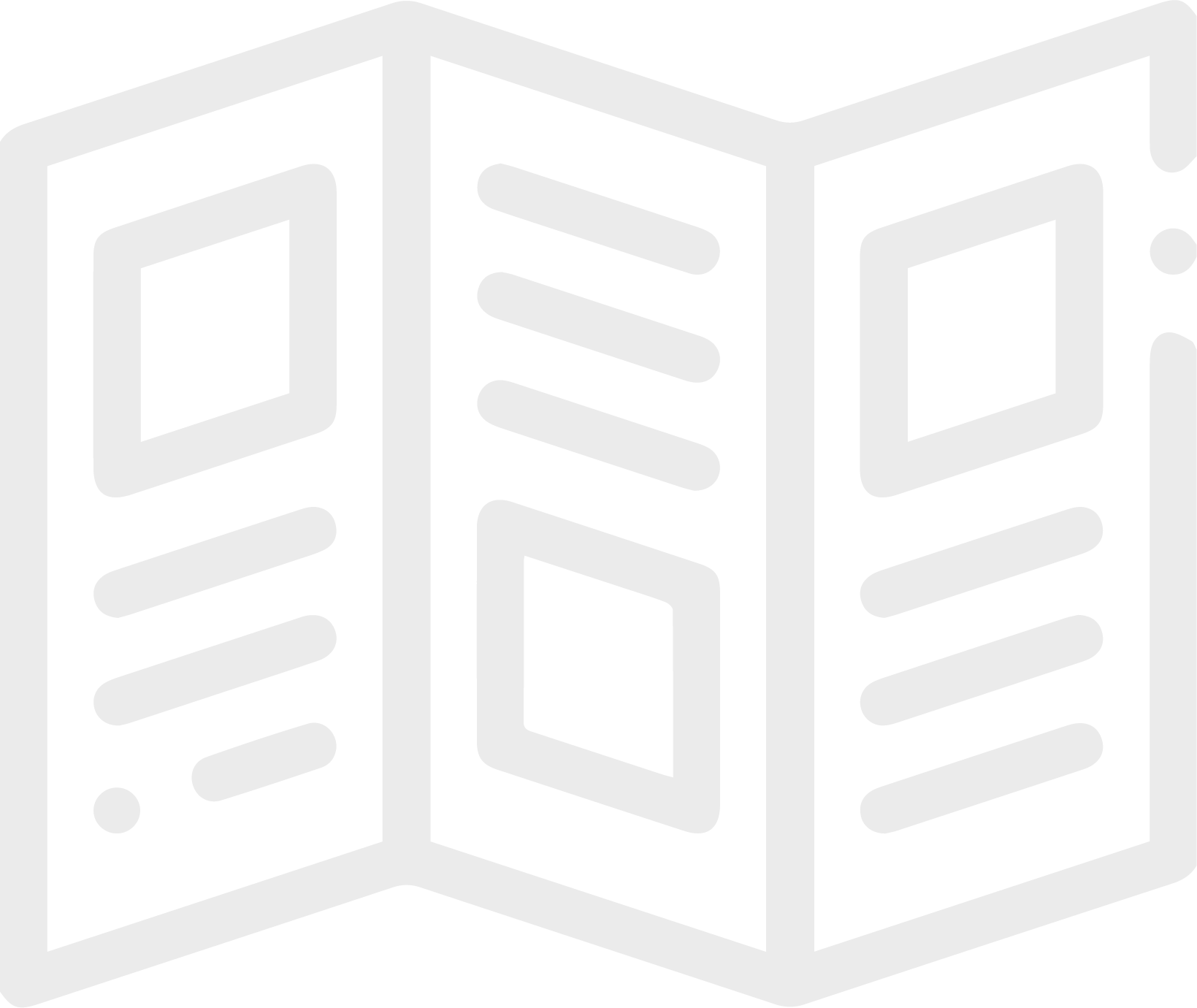 Brochures
Brochure is the perfect media to talk fast, exhaustively and clearly to the concerned people. The brochure offer a variety of template.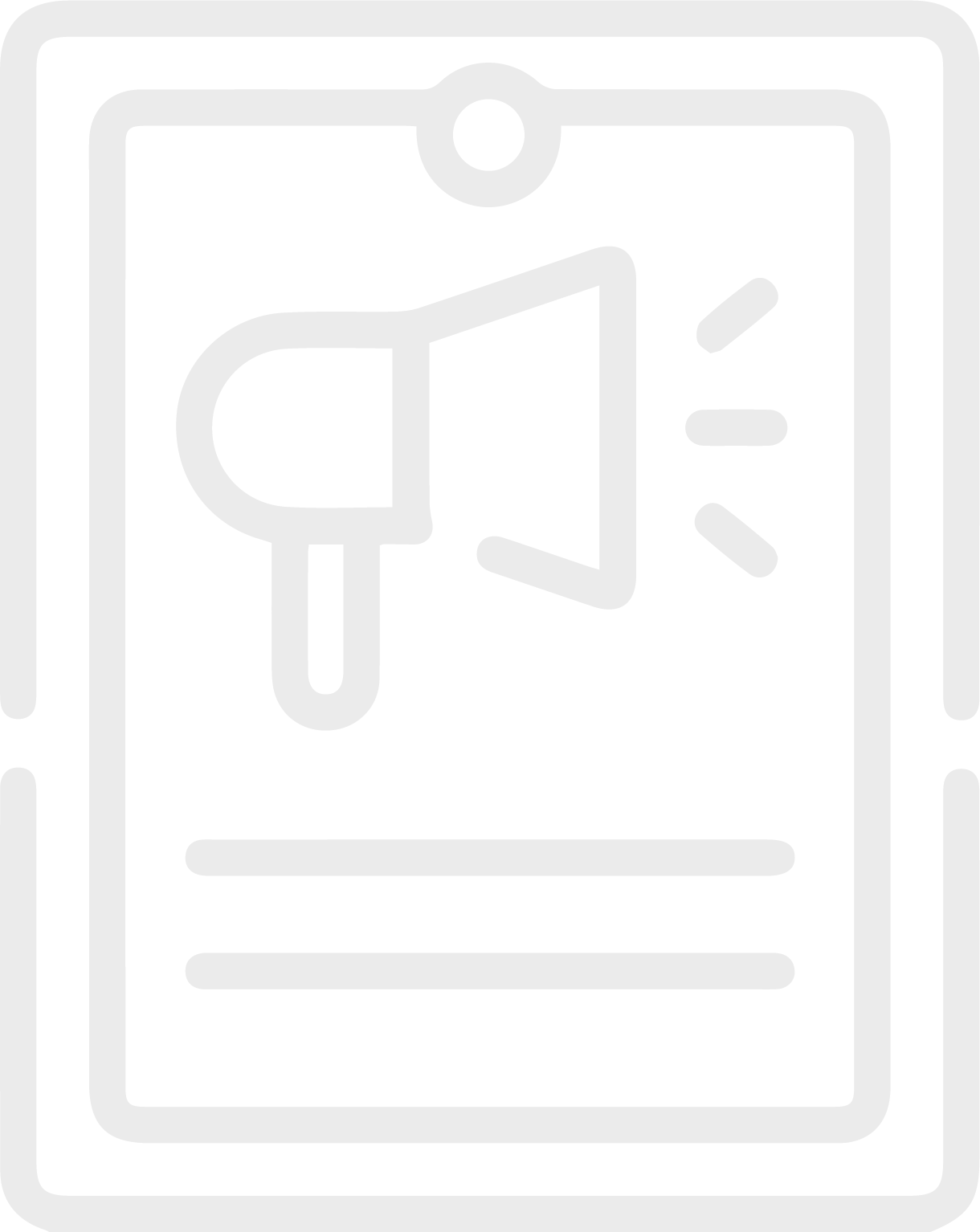 Posters
A poster is the best way to inform on an event, or for a product launching. Medium to big format, it aims to call out to passer-by, and developp curiosity. Websites
No way to have no website as a great company. Pretty conveniant support, dynamic, enable for anyone to find all informations about your structure, services, in a very quickly way.